Cryptocurrency markets are showing an excellent recovery after last week's price drop. While the recent rebound doesn't quite signal a market reversal yet, the bottom could be near. Metaverse Crypto coins remain some of the most popular options for traders and investors looking for long-term projects and insane gains during the next bull phase. The trick is to bet on the right projects that will attract investors and provide players with an engaging and immersive experience. Today we look at our pick of the top three Metaverse crypto coins with a low unit price below $0.05 to watch in June 2022.
Note: The list below is ordered by the current unit price, lowest to highest.
3. Victoria VR (VR) – $0.03849
Market Capitalization: $28.6 million
24-hour Trading Volume: $14 million
Launched in December 2021, Victoria Virtual Revolution (VR) is the world's first realistic Metaverse, powered by Epic Games' Unreal Engine 4. Victoria VR aims to deliver a high-quality, upgradeable Metaverse project combining the latest crypto tech with realistic graphics and RPG-style game mechanics. The game recently opened its Alpha on May 25th, where 168 lucky testers could explore the Big Market VR, including a shooting range, a mini-game area, and a hoverboard arena.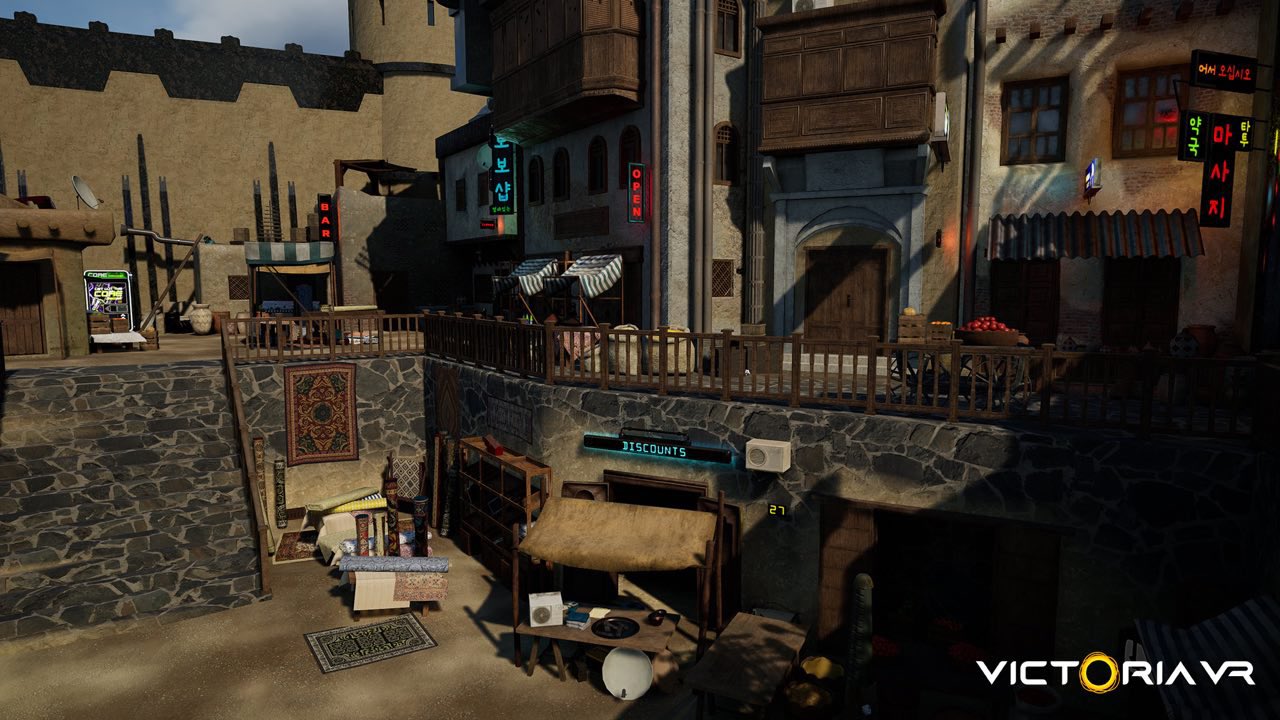 Victoria VR will provide users with a high-quality digital realm to interact with others, earn rewards, relax in various places, and even complete a University degree. It's looking to provide an experience similar to Second Life, encompassing numerous aspects and experiences to keep the users' senses engaged.
Victoria's Metaverse is designed to reward and entertain its users, encourage engagement and activity via a play-to-earn rewards system and build a stunning world that users won't want to leave.
The possibilities are endless in Victoria VR, and users can purchase virtual real estate in its Metaverse in the form of NFTs. Keep in mind that users must be whitelisted to buy land in Victoria VR and are limited to a few plots of land. The limitations are there to ensure no whales end up buying out all the real estate.
The project also featured its native utility asset, VR, an ERC-20 token living on the Ethereum blockchain. Some utilities for the VR token include purchasing in-game assets, transport, advertising, DAO governance, staking capability, and much more. The VR token powers Victoria's ecosystem and features limitless utility within its ecosystem.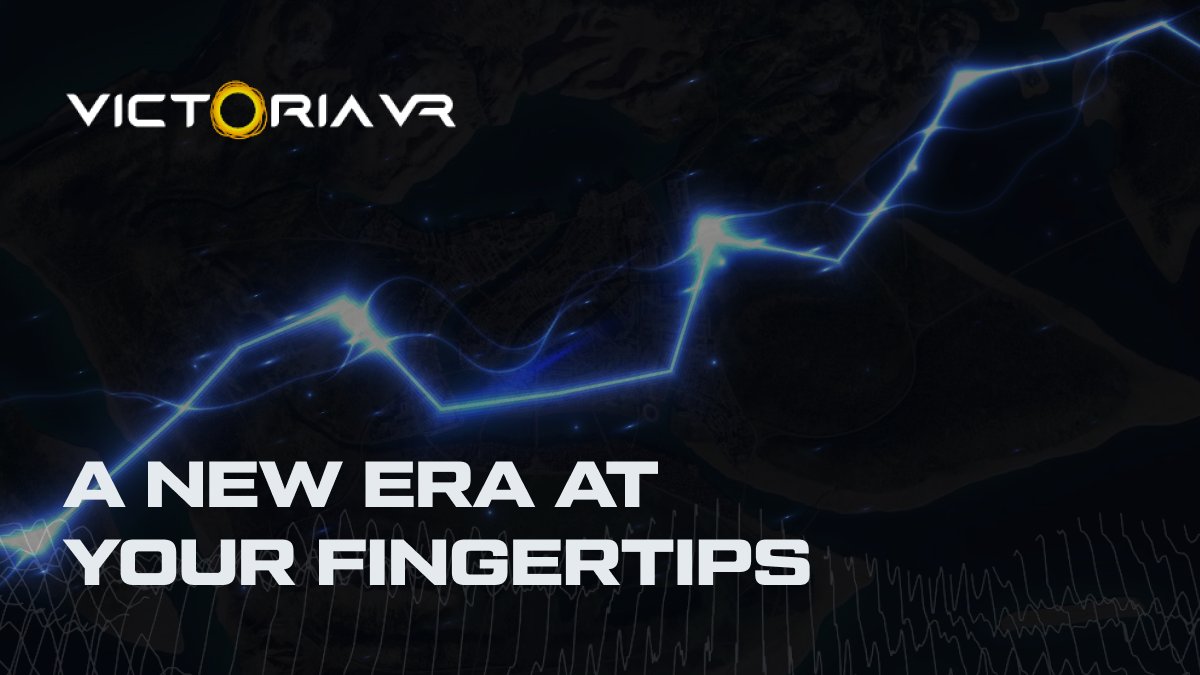 VR tokens are trading at $0.038 (slightly under 4 cents), making it an excellent low prices coin to keep an eye on. In addition, Victoria's market cap is $28.7 million, with an extremely high 24-hour trading volume of $14 million, signaling tremendous community support for the project and token.
You can buy the VR token on LATOKEN, Orion Protocol ETH, BitMart, BitWell, Phemex, Uniswap (V2), Gate.io, KuCoin, Huobi Global, etc.
2. Decentral Games (DG) – $0.04503
Market Capitalization: $23.5 million
24-hour Trading Volume: $942k
Launched in October 2021, Decentral Games (DG) is dubbed the "Metaverse killer app" as it managed to secure over $7 million in revenue during the first quarter of 2022, shortly after its launch.
Decentral Games is a virtual poker/casino called ICE Poker, built inside the world's most popular Metaverse – Decentraland. Decentral Games features several plots of land in Decentraland, each with unique layouts and ICE Poker tables users can join and start earning rewards.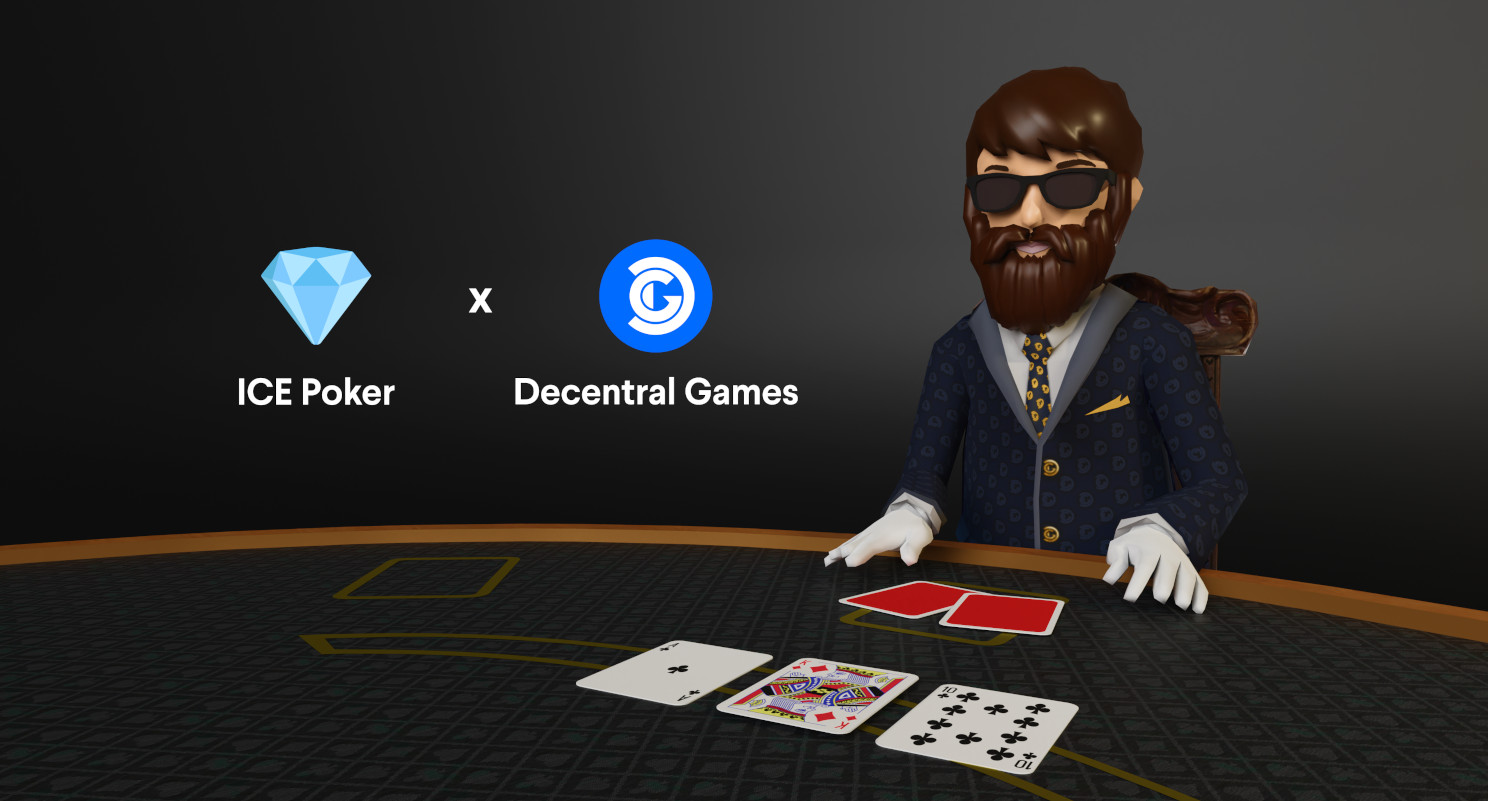 Decentral Games' poker features a free-to-play option, meaning users can play with tokens they receive for free. Those that top the leaderboards have an opportunity to earn real cash rewards.
The catch is that to play at the free-to-play poker tables, users must be wearing an ICE wearable NFTs, which can be bought on OpenSea.
Currently, the floor price of an ICE wearable NFT is 0.68 ETH, roughly $808 at writing. The current low prices for the NFTs are a steal compared to the $2k+ prices only a few months ago.
In addition, Decentral Games includes a Decentralized Autonomous Organization governing its project. Its ecosystem consists of the DG ERC-20 governance asset compatible with Polygon and the ICE utility Polygon-based asset comprising its economy. While the DG token gives holders voting power, ICE tokens enable users to interact with the ICE Poker tables and earn rewards.
As the most popular casino in the Metaverse, Decentral Games is a must-watch in June 2022. Its current market capitalization of $23 million and a unit price shy of 5 cents ($0.04465) make it another great low market cap and low prices coin to keep a close eye on.
If you'd like to support Decentral Games and become an influencing community member, you can buy the DG governance token on KuCoin, Gate.io, Uniswap (V2), BitMart, QuickSwap, CoinEx, LATOKEN, ZT, etc.
1. Juggernaut (JGN) – $0.04892
Market Capitalization: $1.9 million
24-hour Trading Volume: $429k
Launched in September 2020, Juggernaut (JGN) is a top-rated ecosystem featuring a DeFi and NFT project built on the BNB chain. Juggernaut includes an NFT marketplace, a DEX (Decentralized Exchange), and a finance dashboard with staking capabilities for its JGN token.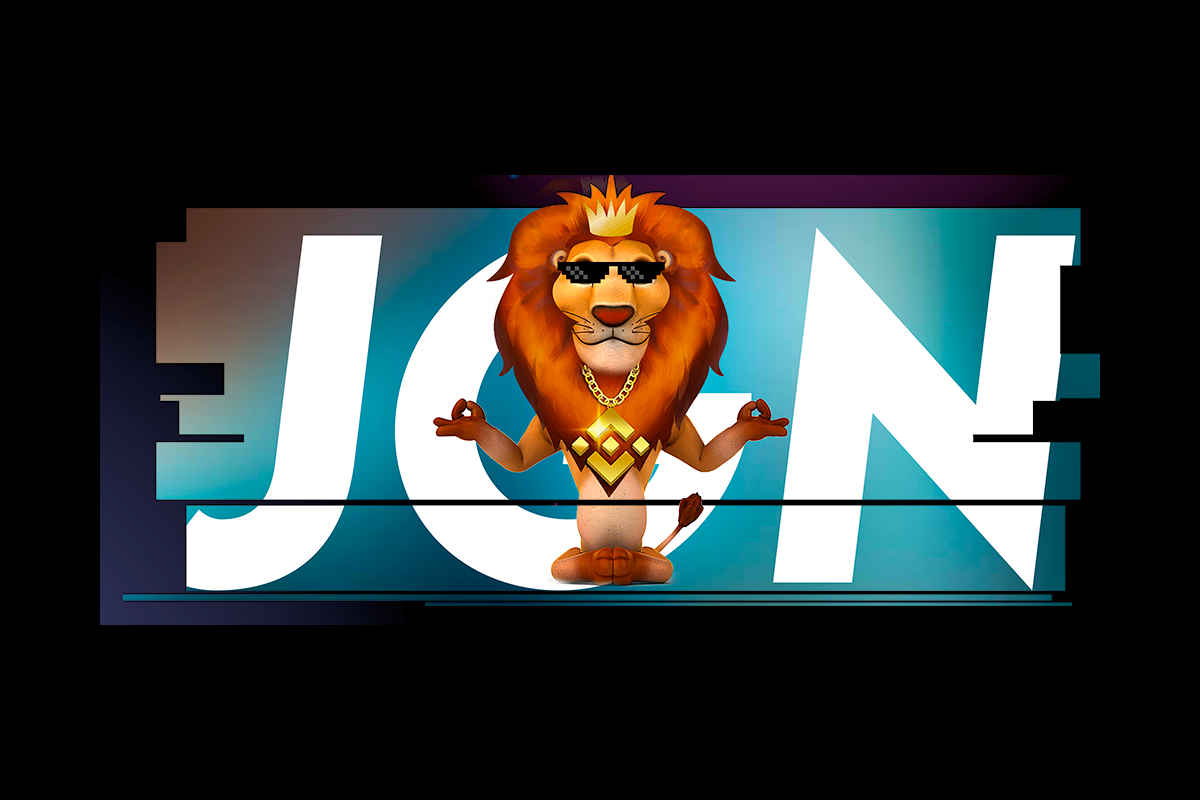 Juggernaut also features a unique NFT-based game called ThuggerDRAW (originally called JuggerDRAW). Its NFT collection was sold in under an hour, signaling the tremendous community support for the project and game.
ThuggerDRAW is an NFT lucky draw game enabling users to win big prizes. Users put together words to earn an award, the first to spell Thugs.Fi wins a significant reward. Only 5 JGN per play are required, and all JGN used will be burned forever, contributing to a deflationary token supply and pushing the price of each JGN token higher.
Juggernaut is looking to lead the next evolution of DeFi with its community-oriented project. Juggernaut aims to build the next generation of blockchain infrastructure to make NFTs and DeFi unstoppable.
With a current market cap of $1.9 million and a low unit price of $0.0492, JGN is a must-watch in June 2022 as a highly underrated and undervalued project. If you want to join a community and support a low marketcap project, we recommend checking out Juggernaut.
The primary utility asset for the project is JGN, a BEP-20 and ERC-20 asset featuring BNB chain and Ethereum versions. You can purchase JGN on Gate.io, Uniswap (V2), MEXC, PancakeSwap (V2), CoinEx, XT.COM, MDEX (BSC), LATOKEN, BKEX, Hoo, Jubi, etc.
Disclosure: This is not trading or investment advice. Always do your research before buying any Metaverse crypto coins or investing in any projects.
Follow us on Twitter @themerklehash to stay updated with the latest Crypto, NFT, AI, and Metaverse news!
Image Source: grandfailure/123RF
The post Top 3 Metaverse Crypto Coins Below $0.05 to Watch in June 2022 appeared first on The Merkle News.
Sign up for email alerts on the top news and ICOs.
Link to source